FUNDS FOR ENERGY EFFICIENCY INTERVENTIONS IN THE MARCHE!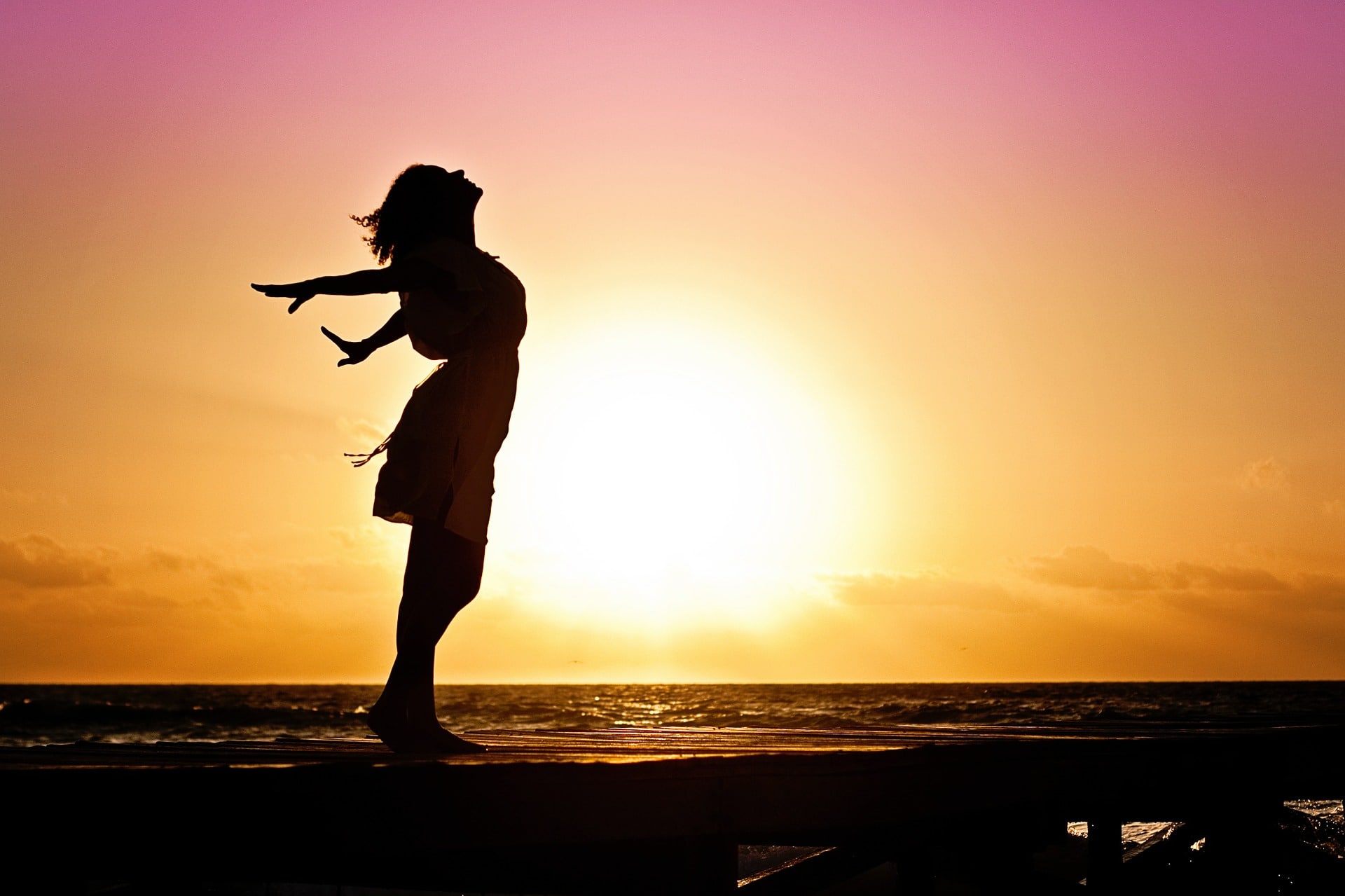 New incentive reserved for companies in the Marche region.
What is it?
The free grant is aimed at encouraging the realization of:
energy audit (only for SMI not "energivore")
replacement with high efficiency plants and machinery 
installation of photovoltaic or cogeneration plants
efficiency of the building
…
La Diagnosi energetica industriale (o audit energetico) è un'analisi tecnica approfondita della realtà aziendale e dei processi produttivi sotto il profilo dell'efficienza energetica.
How do you get it?
The admission application can be submitted through the Marche Region portal from 12:00 on 28 February 2018.
How much is the incentive?
The financing covers up to 40% of energy efficiency intervention expenditure, plus a subsidized loan of up to 40% of eligible expenses.
Summing up
Do you want a contribution to make an efficiency improvement?
Call us to get the incentives before they end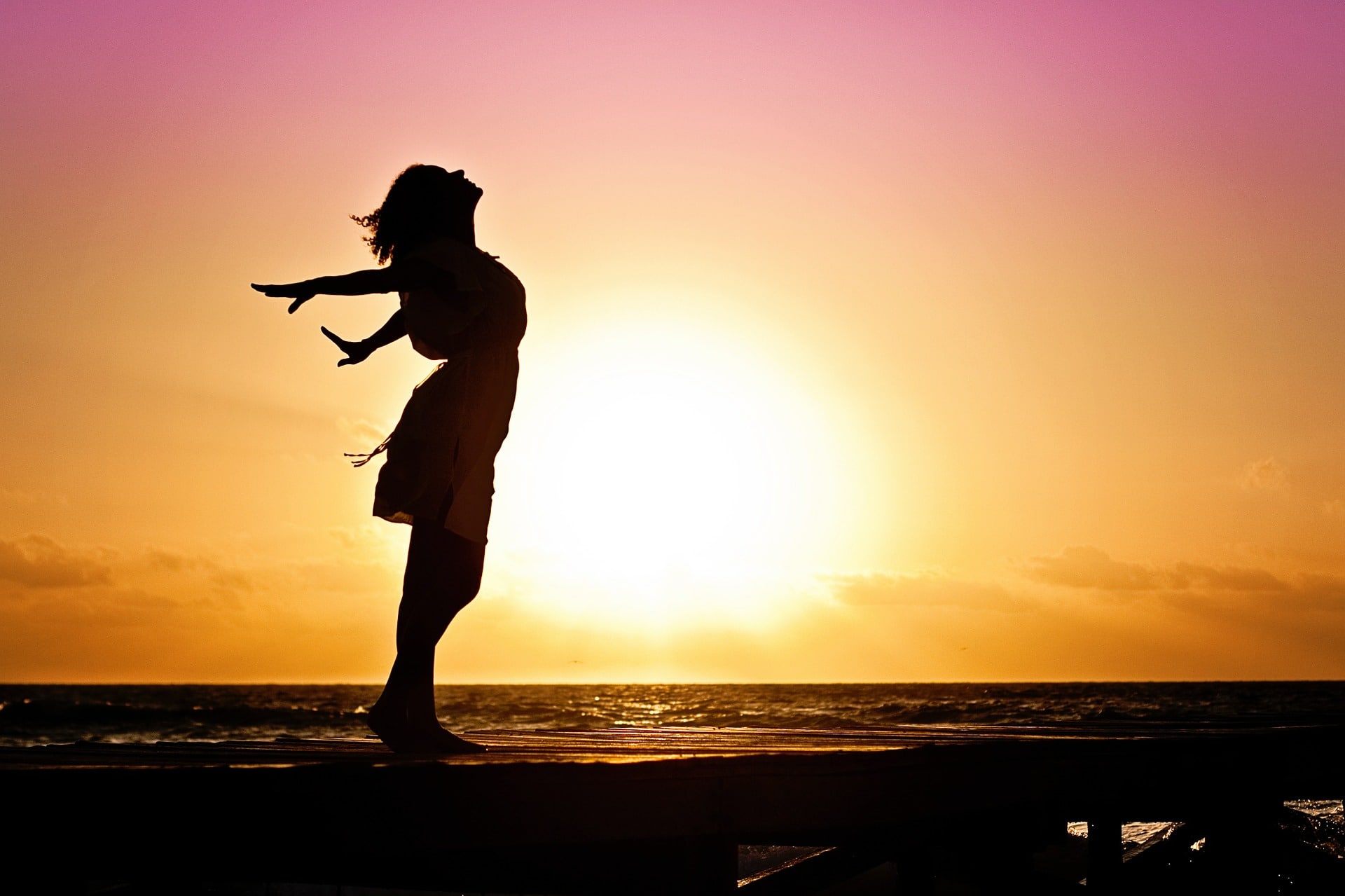 Got some questions?
Ask our consultant
&nbsp