ENERGIKA AT ENGERATI MEETS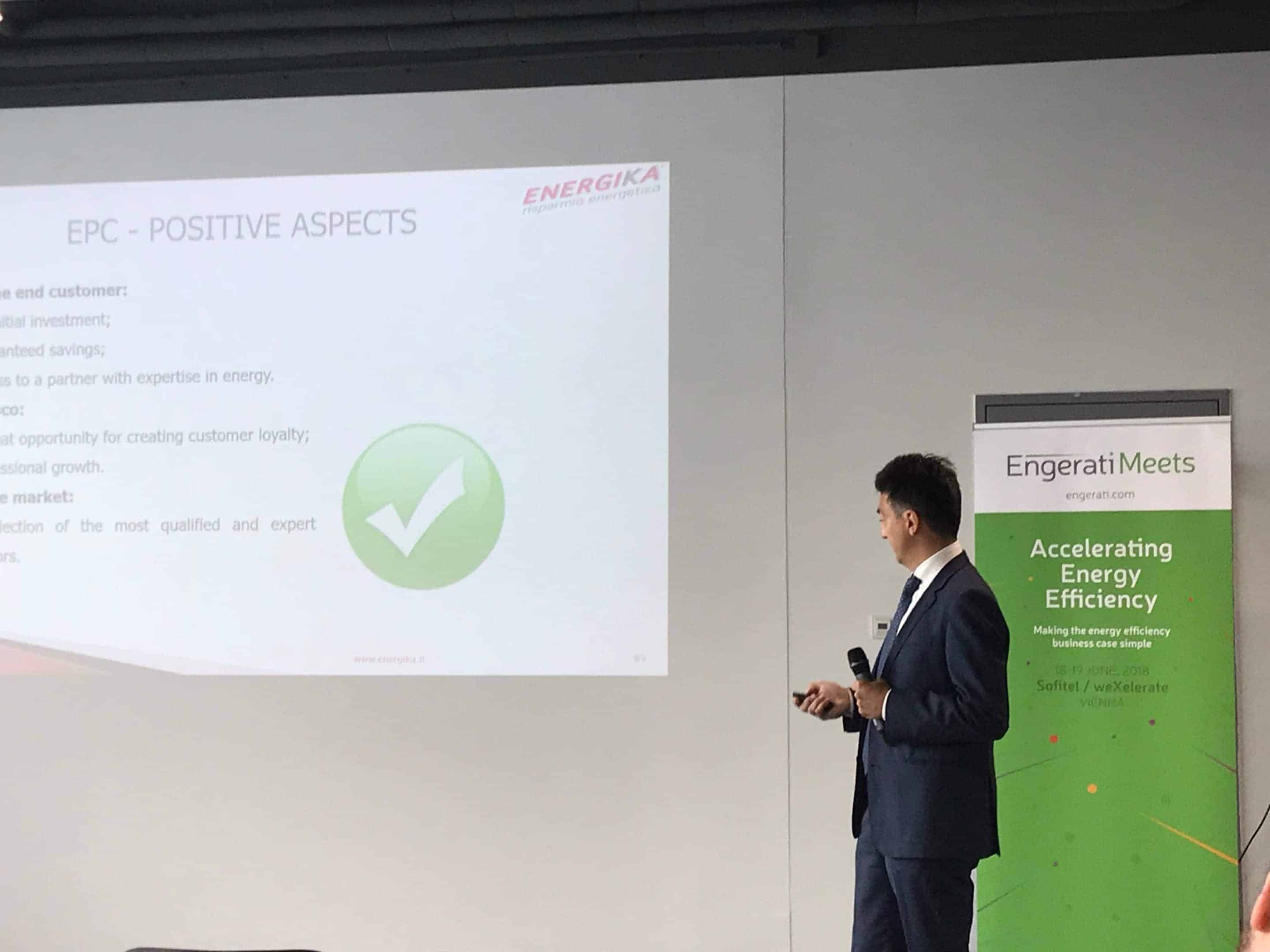 Last June, an important international intervention on energy efficiency "Engerati meets – Accelerating Energy Efficiency" was organized in Vienna by the Engerati European network.
The goal of this initiative was to explore and share the many benefits associated with energy efficiency through the presentation of real cases by industry experts.
Energika participated in a Lighting Talk entitled "Efficiency improvement of an industrial cooling system" in which our Agostino De Maurizi presented the case of the efficiency of an industrial cooling system realized through an EPC (Energy Performance Contract) contract: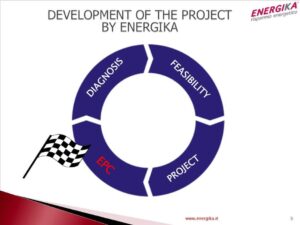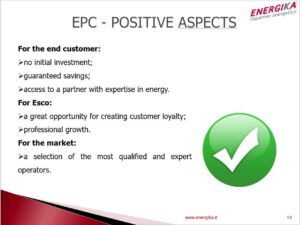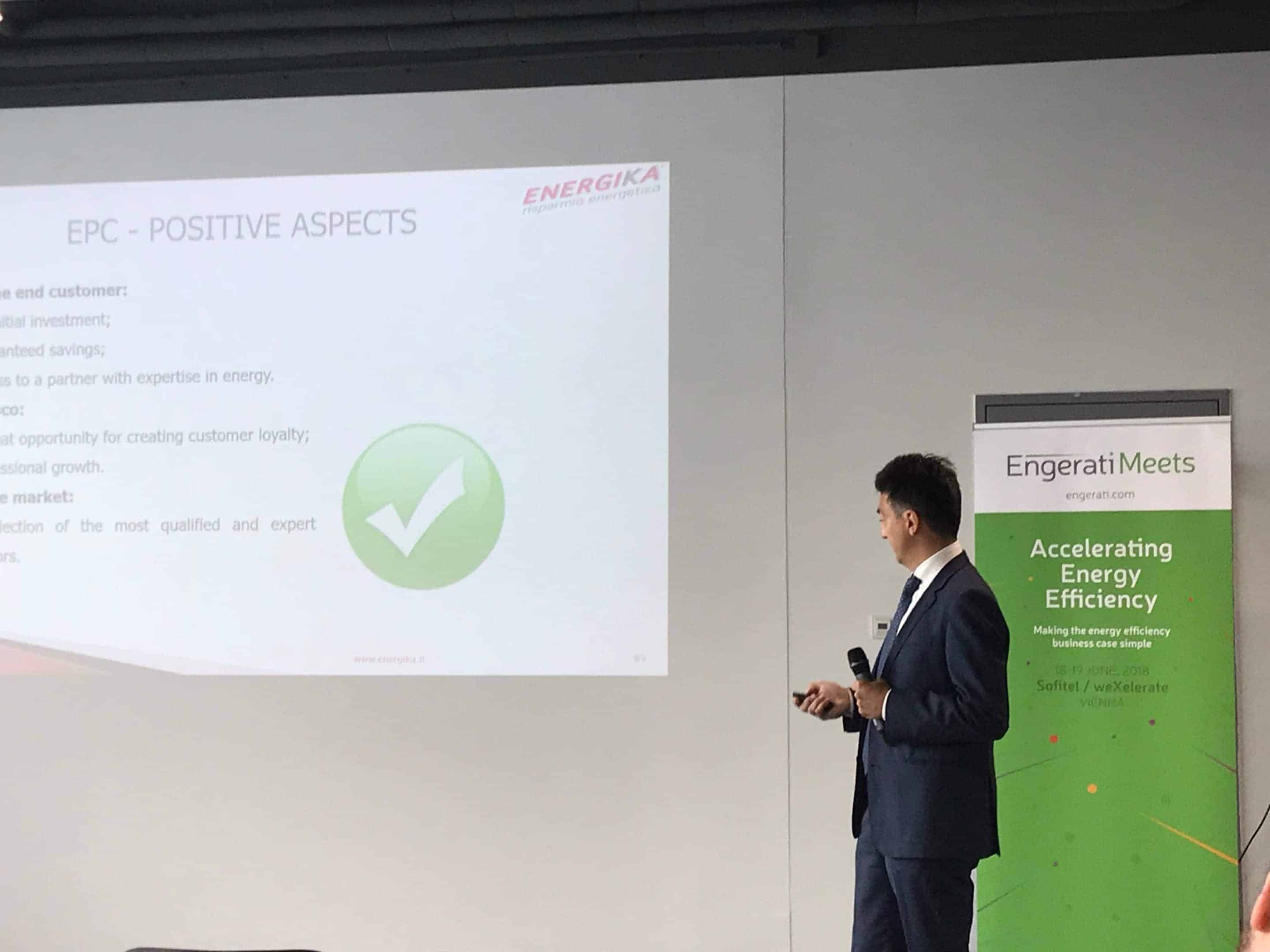 Got some questions?
Ask our consultant
&nbsp