PENALTIES FOR COMPANIES THAT SHARE A SINGLE POD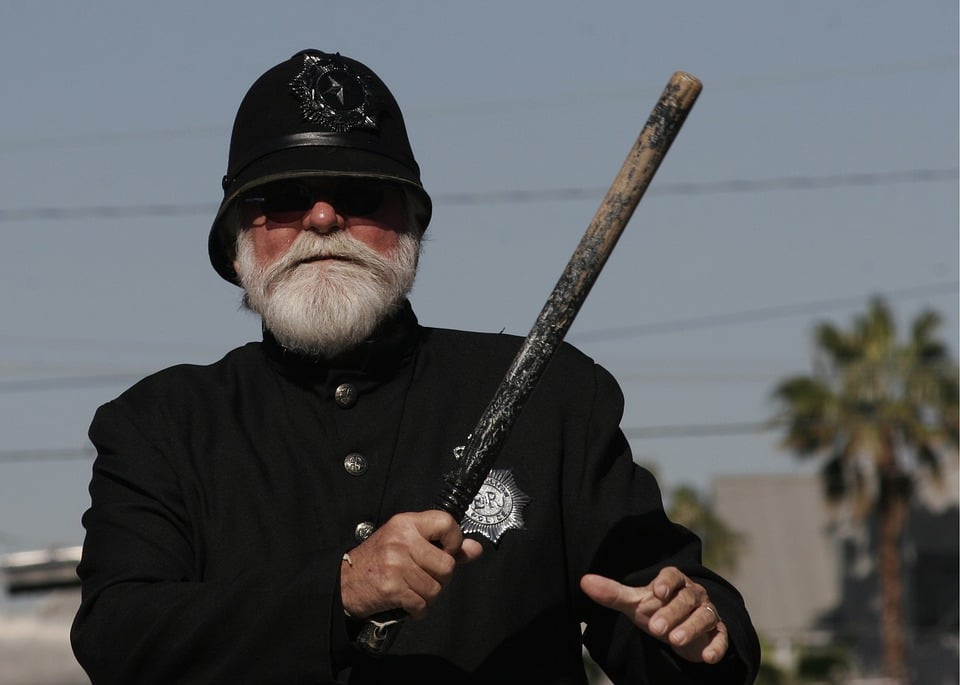 What's the POD
The POD (Point Of Delivery) is an alphanumeric code that uniquely identifies the physical point where the Dealer delivers the electricity to the final customer. The code POD is always shown on the bill or invoice, its meaning is explained below:

Can a POD be shared among multiple customers?
A final customer is a physical or a legal person who takes electricity, for his own final use, from a public or a private network. With the resolution 276/2017/R/eel of 21st April 2017 a hidden final customer is a final costumer who isn't connected to the public network, nor belongs to close system of distribution (SDC) or to simple system of production and consumption (SSPC).
Example: an industrial complex in which there's a real estate unit that is entrusted to a third party that uses the energy taken from the site owner!
The subject using electricity must also be the holder of the POD!
The hidden final customers don't pay correctly the rates and the related taxes, for this reason the resolution introduced the self-declaration obligation as well as a system of control and penalties.
Customers not yet self-declared or self-declared after 28/02/2018
Customers not yet self-declared or self-declared after February 28th, 2018 are required to pay a balance calculated as a difference, increased by 30%, between:
the tariff components covering the general system charges that they would have to pay if they had been correctly identified as customers of the public network and
the tariff components eventually paid for the period between 01/01/14 (or the date of their later entry into operation) and the date of their regularization.
System of control
In order to avoid hidden customers, the "Autorità" carries out checks via the "Gestore per I Servizi Energetici" (GSE).  Furthermore, network operators are required to inform CSEA of alleged hidden final customers. The "Autorità" can add further penalties in addition to the already increased balance.
Conclusions
For hidden final customers is recommended to regularize and declare themselves as soon as possible, to avoid further penalties! Energika is able to assist you in all the steps to regularize your position and to evaluate the most convenient configuration.
 Contact us for more information!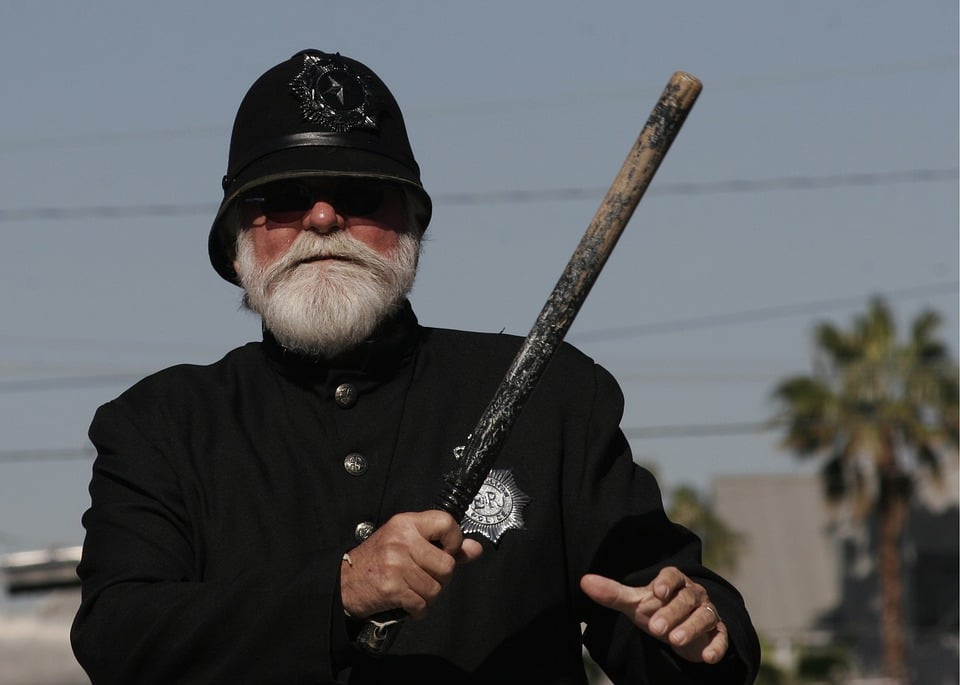 Got some questions?
Ask our consultant
&nbsp