NEW FACILITIES: EXTENSION OF "ENERGIVORI" BONUS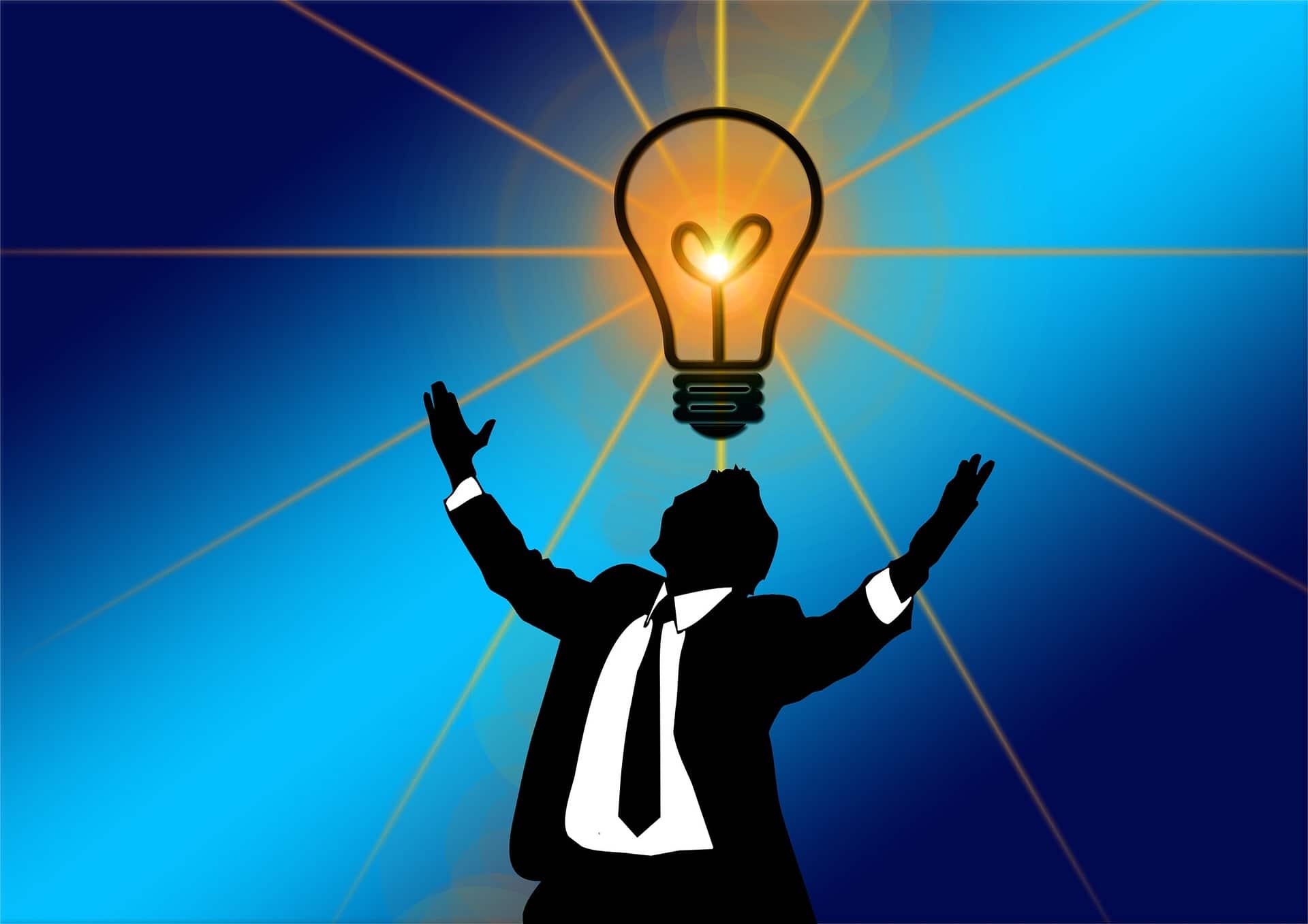 Until 2017, the so-called "energivori" companies were those that met the following requirements:
Prevailing 2007 ATECO code referred to manufacturing activity

Consumption of electricity for the performance of its business of at least 2.4 GWh (2,400,000 kWh)

Ratio between the cost of the quantity of electricity used in the calendar year and the turnover of the year (declared for VAT purposes), equal to or greater than 2%
The companies entered on the energy service list are entitled to the reduction of some of the borrowing costs present in the bill, in variable percentages based on the ratio between the cost of electricity and turnover.
These facilities can reach hundreds of thousands of euros per year.
What change in 2018
The Ministerial Decree of 21 December 2017 defined new criteria for classifying companies as energivori starting from 2018:
The minimum electricity consumption threshold decreases from 2.4 GWh to 1 GWh
The criterion on consumption for year N must be respected considering the average of the previous three-year period (from N-4 to N-2). Example: to be one of the 2018 energy-consuming consumers, the average annual consumption in 2014-2016 must be counted.
The new definition of "energivory company" will make available for small and medium-sized companies the advantages that until now were only for large consumers.
How to get the facilities
Once the requirements have been verified, the company must be registered on the portal of the "Cassa per i Servizi Energetici e Ambientali":
For the year 2018, the portal is scheduled to open by 15/05/2018.

Starting from the declarations for 2019, the portal will be opened by 30 September of the previous year.
Who can get the benefits
According to the analysis by the Ministry of Economic Development, over 3,000 companies will have access to the new benefits, a total of one billion and 700 million euros!
Will you be among these companies?
Energika is able to verify the existence of the requirements and to assist you until the incentives are obtained. In recent years we have successfully trained hundreds of practices for obtaining such facilities.
Contact us for more information!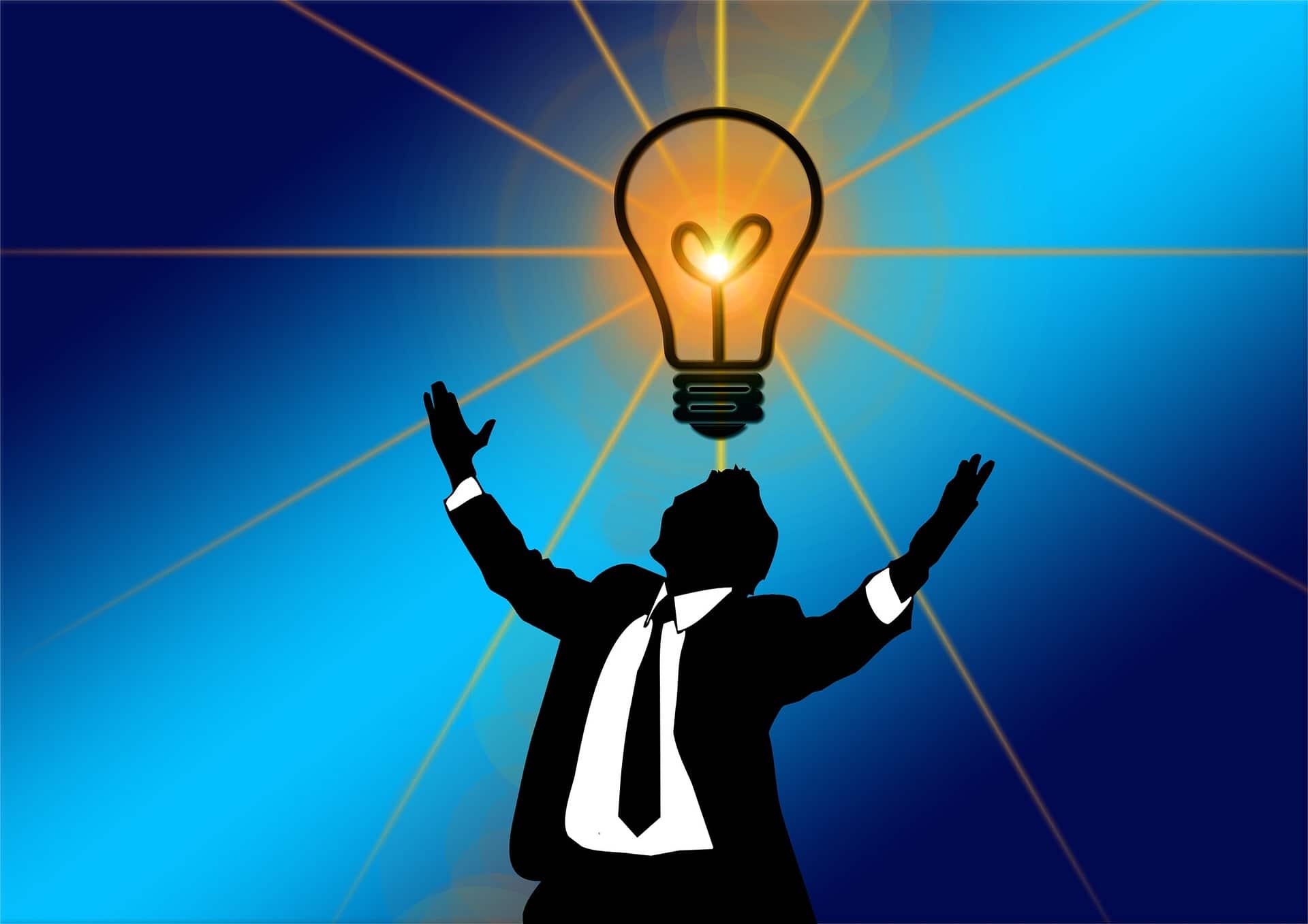 Got some questions?
Ask our consultant
&nbsp