INCENTIVE INAIL 2018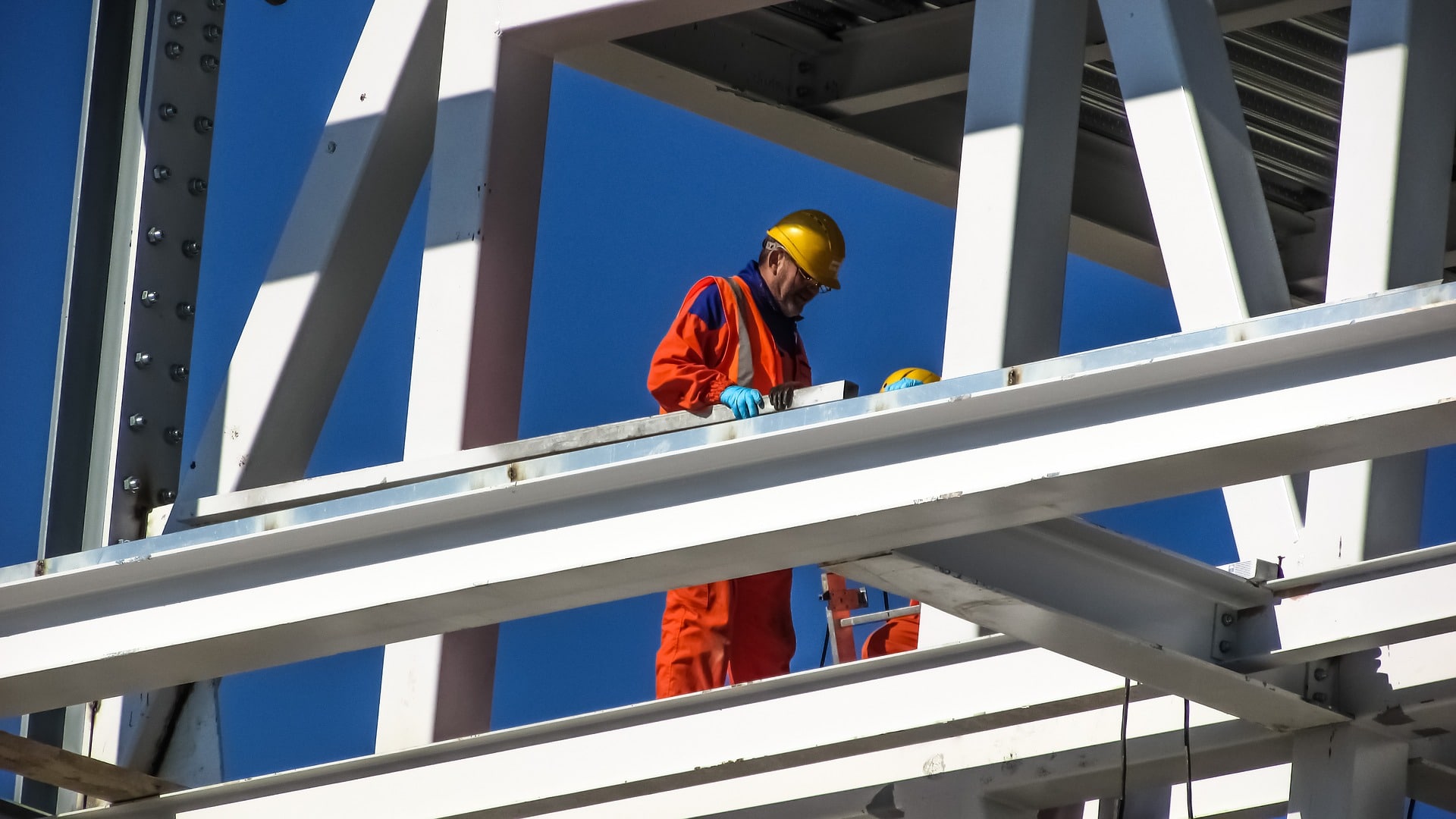 In December 2017, INAIL made available € 249,406,358 to incentivize  projects to improve health and safety levels in the workplace.
Projects allowed
Following projects can be financed:
| | |
| --- | --- |
| Financing axes | Eligible expenses |
| 1 | Investment projects and for teh adoption of organizational models and social responsibility. |
| 2 | Projects for risk reduction in manual handling of loads (MMC). |
| 3 | Projects for asbestos removal. |
| 4 | Projects for small and medium enterprises in the wood and ceramic material sectors |
| 5 | Projects for small and medium enterprises operating in the primary agricultural production sector |
> Free your asbestos coverage and install a PV system for self-consumption! <
How to get the facilities
I PHASE – BY JUNE 2018: Uploading company and project data, assigning the identification code.
II PHASE – CLICK DAY: Only the first to send their identification code (on a regional basis) will be admitted to the announcement!
III PHASE – FOR ALLOWNS: Completion of application and verification of documentation.
Conclusion
All italian companies can get the benefit! Energika can assist you in the planning of the intervention and in the instruction of the practice at INAIL.
Contac us for more information!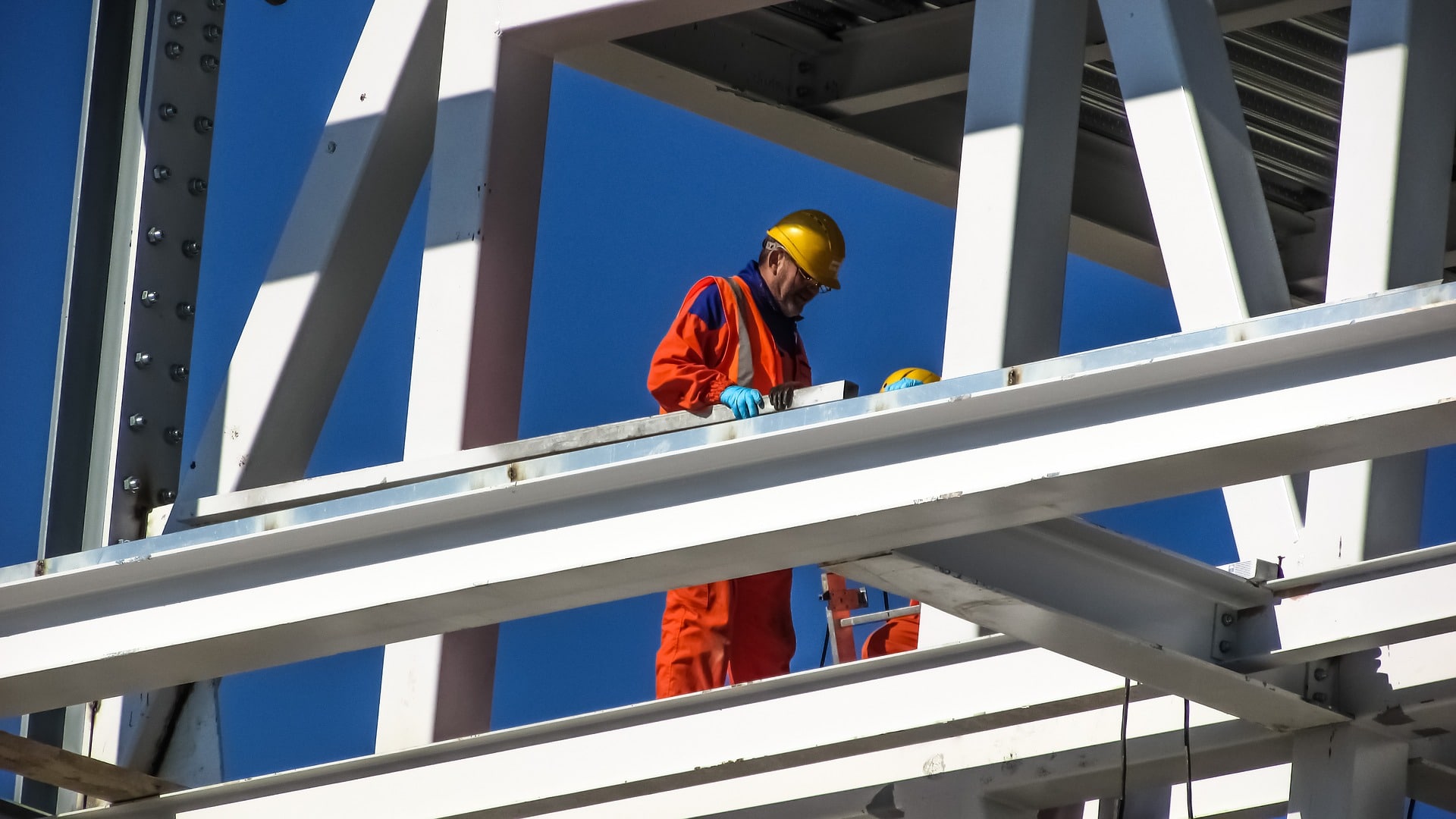 Got some questions?
Ask our consultant
&nbsp