Abbiamo la certificazione CMVP!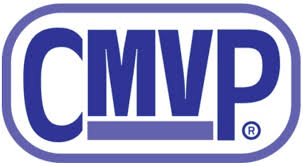 Da oggi lo staff Energika offre ai propri clienti anche la garanzia di un esperto certificato CMVP (Certified Measurement and Verification Professional). Si tratta di un programma di certificazione creato per riconoscere gli esperti più qualificati e per alzare il livello professionale nel campo della misura e verifica (M&V) dei consumi. E' una certificazione internazionale rilasciata dall'AEE® (Association of Energy Engineers) in collaborazione con EVO® (organizzazione no profit che sviluppa e mantiene il protocollo internazionale di misura e verifica delle prestazioni – IPMVP).
Misurare l'efficienza energetica è infatti un'operazione molto complessa che richiede non solo la misura di uno o più parametri, ma anche il confronto con la situazione precedente all'intervento di efficienza e l'adozione di opportuni aggiustamenti.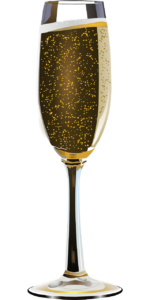 La questione diventa ancora più delicata nel caso di contratti a rendimento energetico (energy performance contract), nei quali il pagamento del servizio energetico è legato ai risparmi economici/energetici conseguiti.
L'esame è stato superato con successo dalla nostra Ing. Chiara Magnani, già EGE (Esperto in Gestione dell'Energia) certificato da SECEM secondo la norma UNI 11339. Complimenti!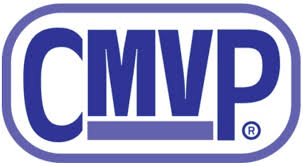 Got some questions?
Ask our consultant
&nbsp